Houston-based Flight Training School
Training the next generation of proficient, capable, and diverse pilots.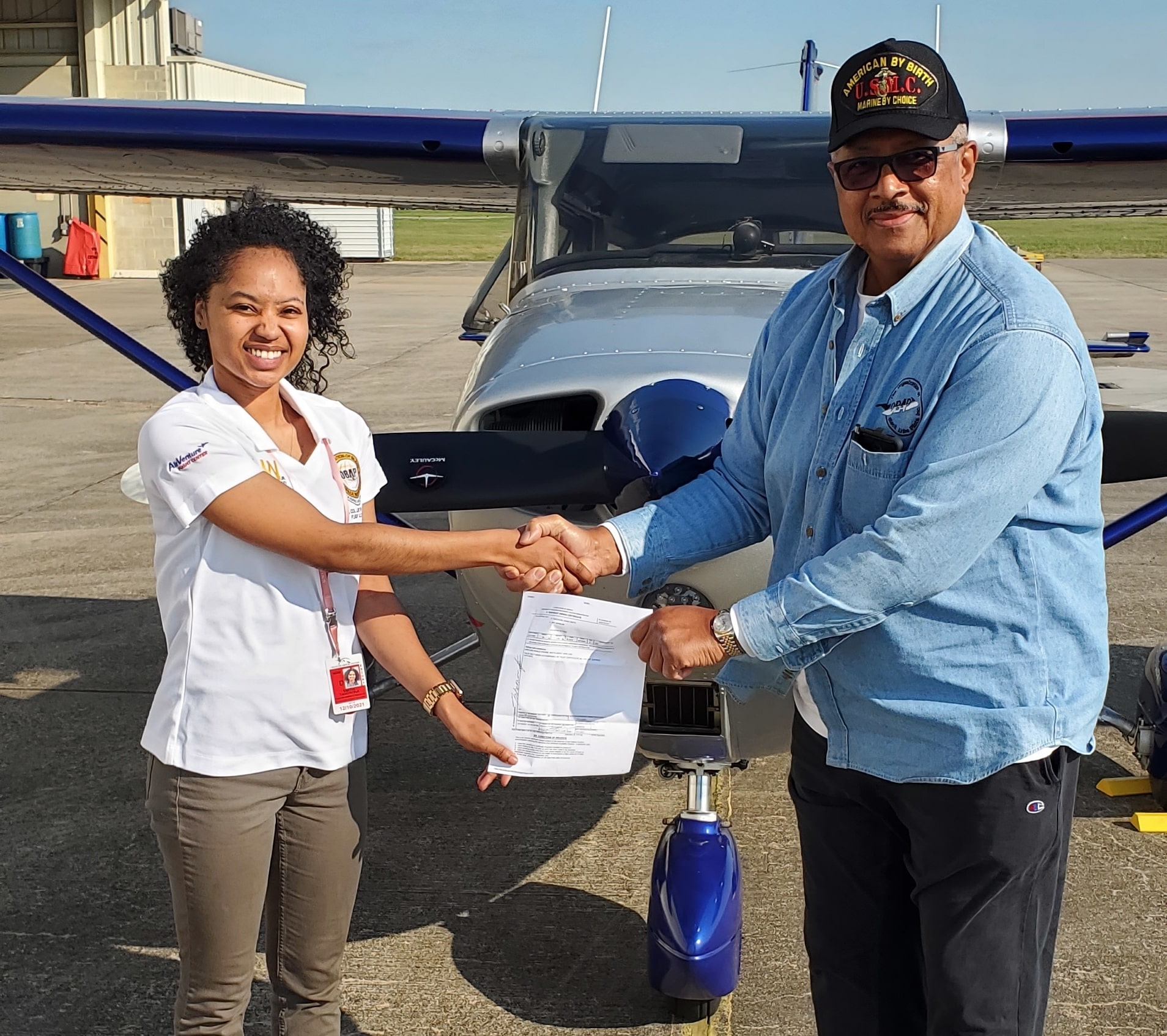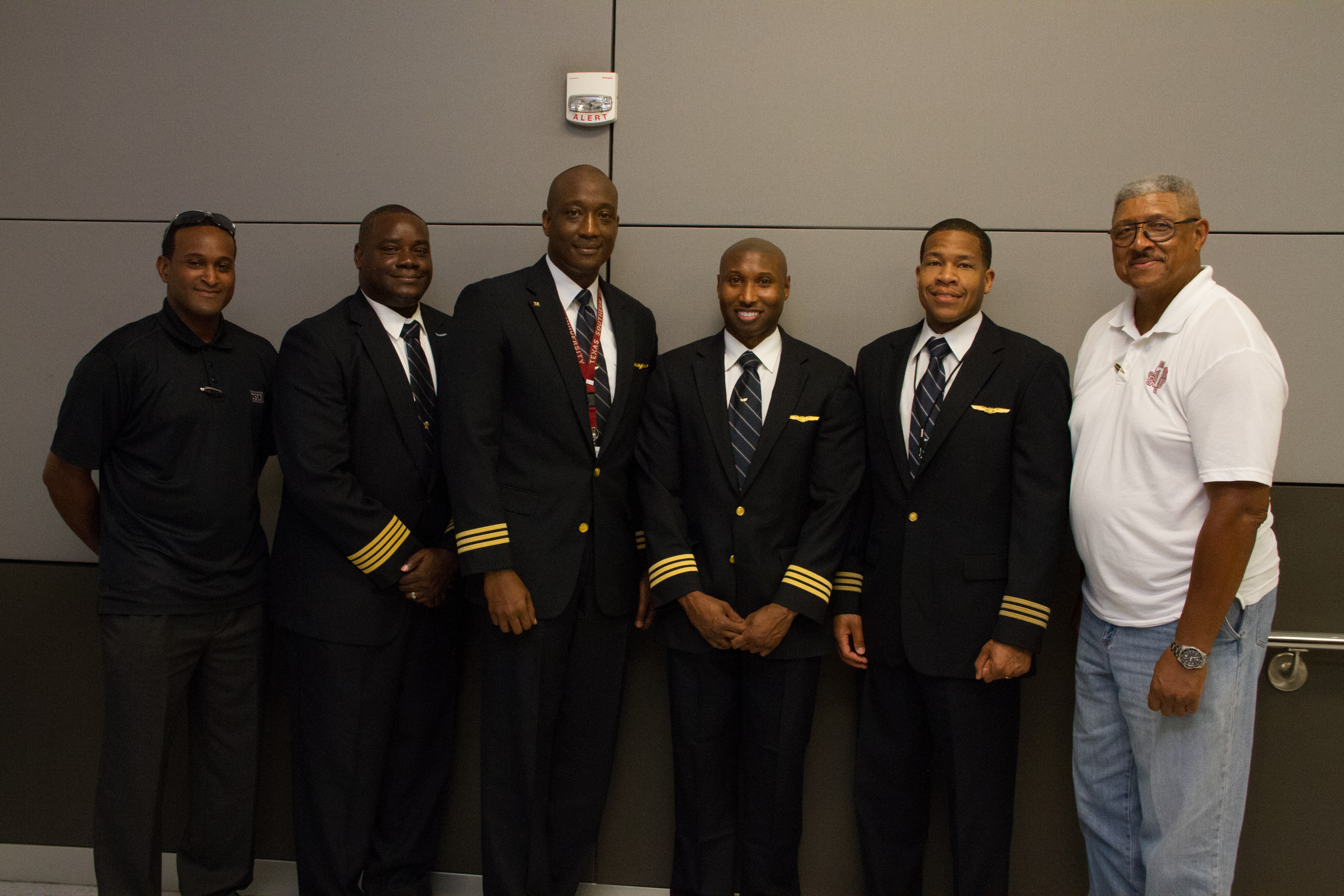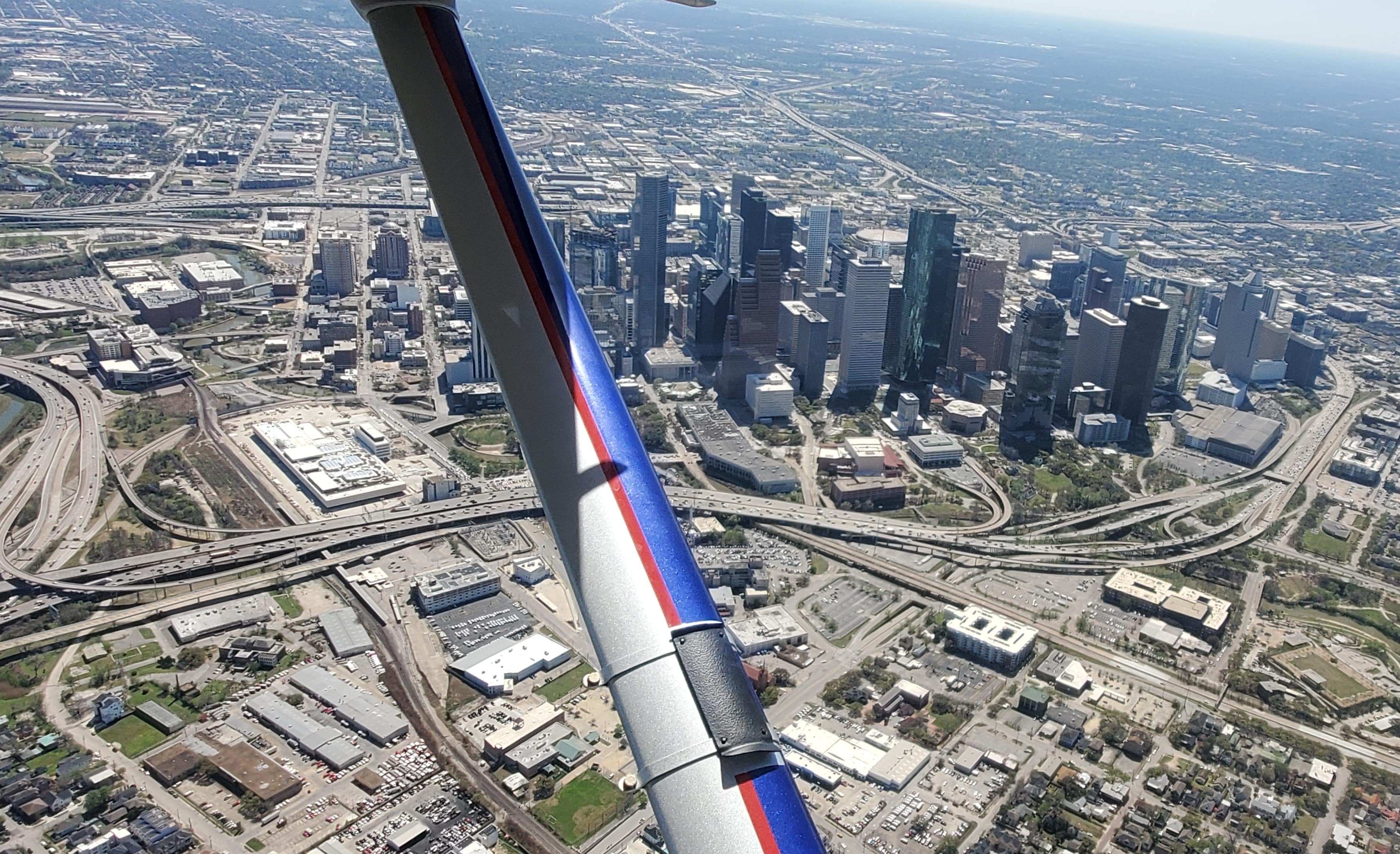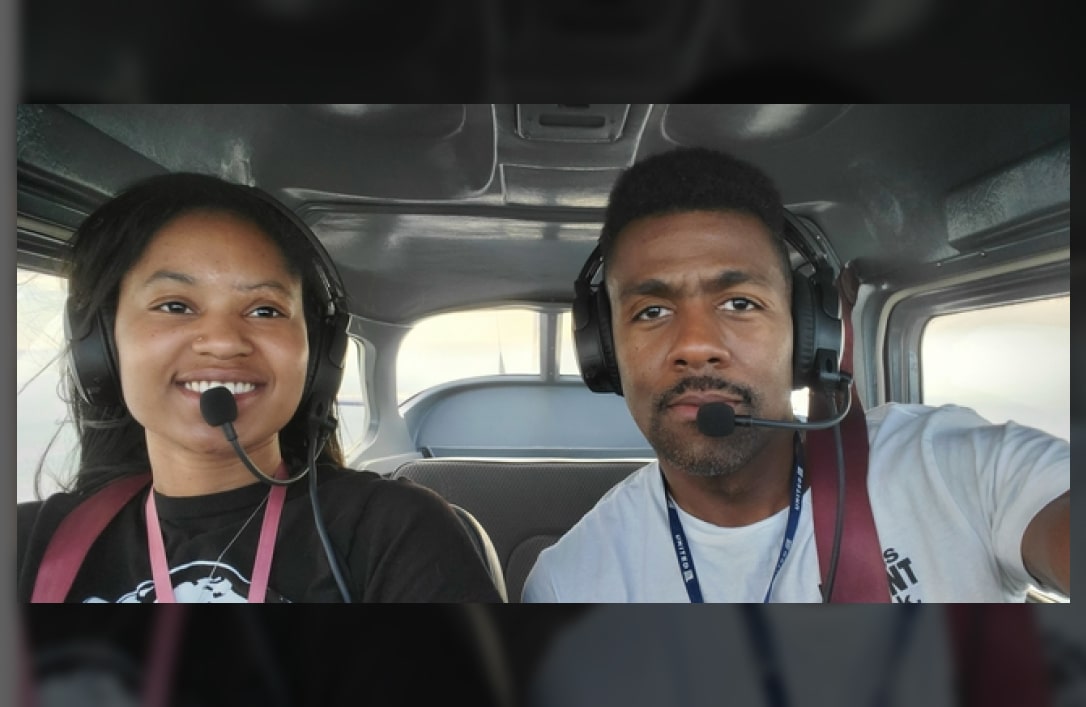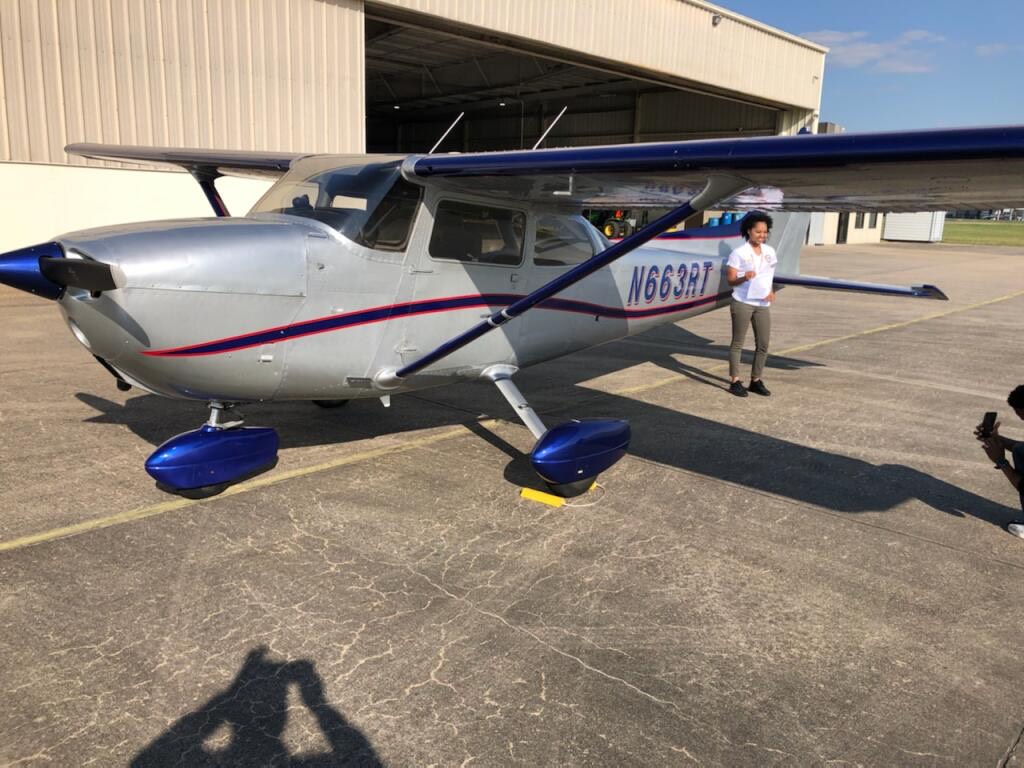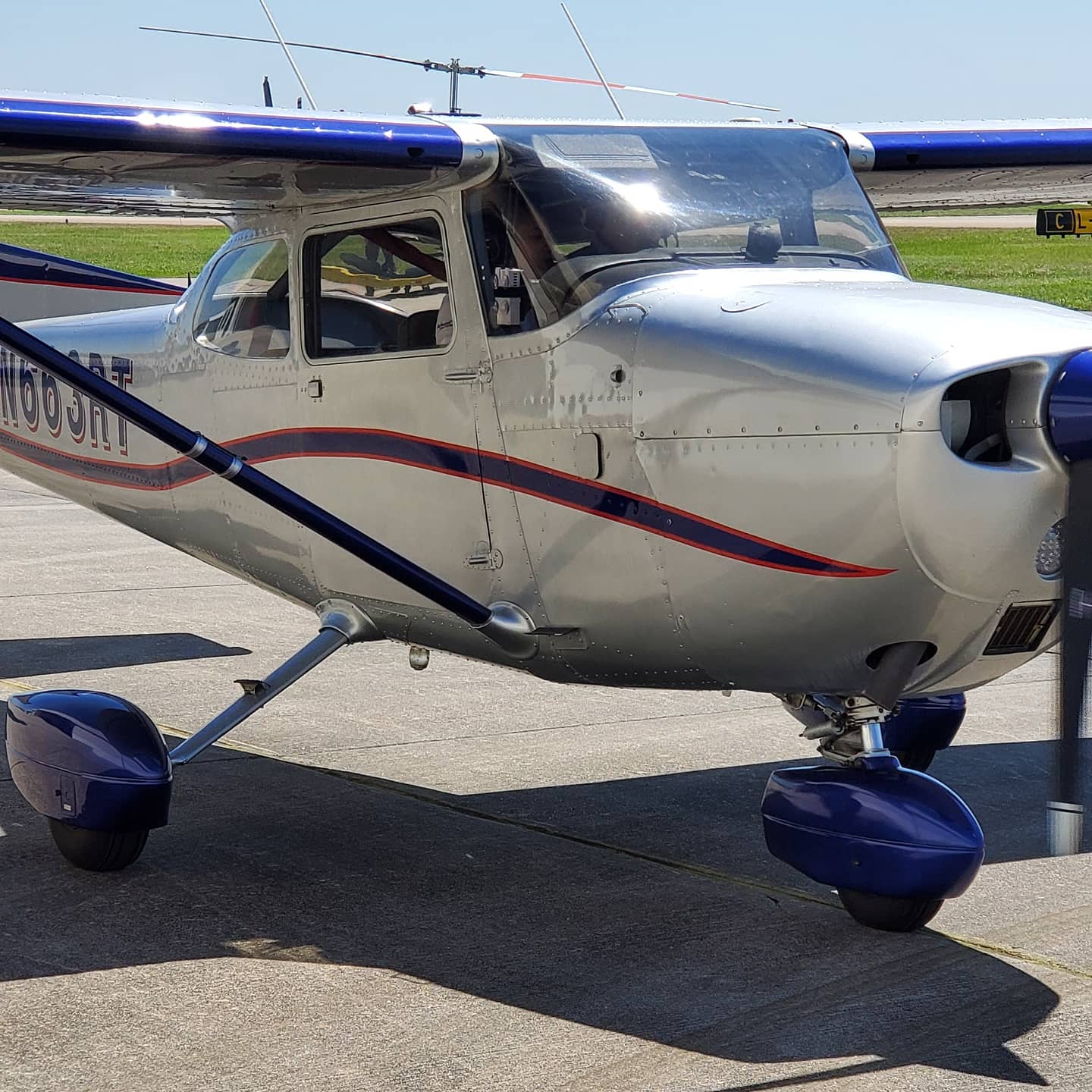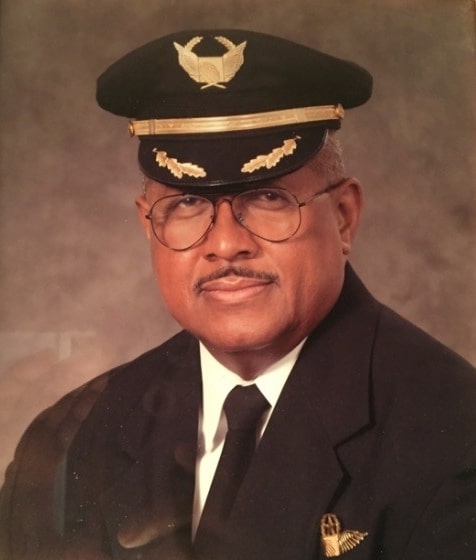 About the Founder
Raiders Tigers Flying Club is a 501(c)(3) non-profit organization founded by Captain Roscoe Edwards to bring diversity to the aviation community and opportunities to aspiring pilots, no matter their origin or resources.
Captain Edwards is a retired Marine veteran and FAA Designated Pilot Examiner with more than 30,000 hours of flight time. He currently holds an Airline Transport Pilot certificate with type ratings for the Fairchild 227; and Boeing 737, 757, 767 aircraft.
Having being an alumni at Texas Southern University (TSU), Captain Edwards contributed one of the greatest gifts to his alma mater of creating the first 4-year aviation program in the State of Texas at TSU where students earn both their pilot certificates/ratings along with a Bachelor degree in Aviation Science. His work will continue to live on for generations to come.
Ready to train with industry professionals?
Whether you're seeking a discovery flight or finishing a certificate or rating, we can help you achieve your goals. Send us an email or give us a call, we're here to help you reach your goals.
Email

Address

Phone

Follow us on Instagram